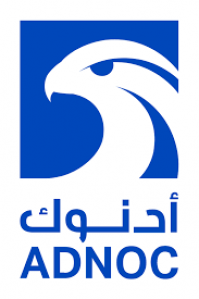 ADNOC - Zakum Development Company
ZADCO's mandate was to develop the Upper Zakum field on behalf of ADNOC and for the benefit of the shareholders in the joint venture, Abu Dhabi National Oil Company (ADNOC), ExxonMobil, and Japan Oil Development Company Ltd (JODCO).
Sustainability News
This company has no news - if this is your company Login to add your first article
ZADCO
Sustainability Reports
There are no reports available to view
---
Sustainability Data - Overview
How much data does ADNOC - Zakum Development Company have available on ArabSustainability.com?
---
Compare ADNOC - Zakum Development Company's sustainability performance
Inspect Data
Compare to:
Sorry, there is no data for the indicator chosen. Please choose other parameters.