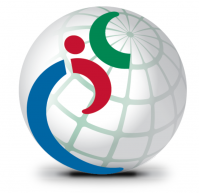 Petrochemical Industries Co (PIC)
Petrochemical Industries Company produces chemical fertilizers. It offers ammonia, urea, ammonium sulphate, and sulphuric acid. The company was founded in 1963 and is headquartered in Safat, Kuwait. Petrochemical Industries Company operates as a subsidiary of Kuwait Petroleum Corporation.
Sustainability News
This company has no news - if this is your company Login to add your first article
PIC
Sustainability Reports
There are no reports available to view
---
Sustainability Data - Overview
How much data does Petrochemical Industries Co (PIC) have available on ArabSustainability.com?
---
Compare Petrochemical Industries Co (PIC)'s sustainability performance
Inspect Data
Compare to:
Sorry, there is no data for the indicator chosen. Please choose other parameters.