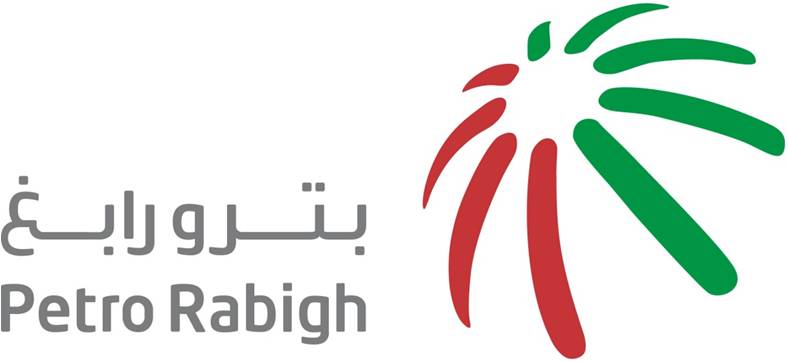 Petro Rabigh
Rabigh Refining & Petrochemical Co. engages in the development, construction, and operation of an integrated refining and petrochemical complex. It operates through the Refined Products and Petrochemicals segments. It also manufactures and sells refined and petrochemical products. Its products include gasoline, naphtha, jet fuel, diesel, fuel oil, polyethylene, mono ethylene, glycol, polypropylene, and propylene oxide. The company was founded on September 19, 2005 and is headquartered in Rabigh, Saudi Arabia.
Sustainability News
This company has no news - if this is your company Login to add your first article
---
Sustainability Data - Overview
How much data does Petro Rabigh have available on ArabSustainability.com?
---
Compare Petro Rabigh's sustainability performance
Inspect Data
Compare to:
Sorry, there is no data for the indicator chosen. Please choose other parameters.