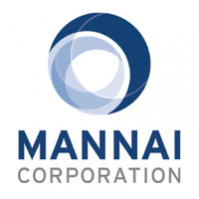 Mannai Corporation
Mannai Corporation engages in trade and service businesses. It operates through the following business segments: Auto, Heavy Equipment, Energy and Industrial Markets, Industrial Supplies, Information Technology, Travel, Engineering, Geotechnical services, Logistics, Jewellery trading, Telecom Retail, and Others. The company was founded in 1963 and is headquartered in Doha, Qatar.
Sustainability News
This company has no news - if this is your company Login to add your first article
MCCS
Reports
There are no reports available to view
---
Sustainability Data - Overview
How much data does Mannai Corporation have available on ArabSustainability.com?
---
Compare Mannai Corporation's sustainability performance
Inspect Data
Compare to:
Sorry, there is no data for the indicator chosen. Please choose other parameters.