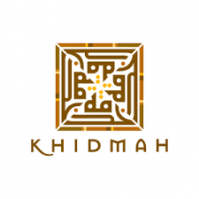 Khidmah LLC
We manage landmark developments across the region, addressing the need for specialized and reliable property solutions. From the early design stage to handover, operations, selling, leasing, managing and maintaining properties and facilities, we have the size, experience, skill set, commitment and resources to deliver on the needs of every property stakeholder.
Sustainability News
This company has no news - if this is your company Login to add your first article
Khidmah
Reports
There are no reports available to view
---
Sustainability Data - Overview
How much data does Khidmah LLC have available on ArabSustainability.com?
---
Compare Khidmah LLC's sustainability performance
Inspect Data
Compare to:
Sorry, there is no data for the indicator chosen. Please choose other parameters.