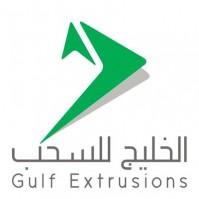 Gulf Extrusions Co. LLC
Established in 1976, Gulf Extrusions LLC is the flagship company of dynamic multi-industry conglomerate - Member of Al Ghurair Group is built on over 40 years of experience in Aluminium Extrusion. The company was founded to meet the increasing demand for Aluminium Extrusions in domestic, regional and international markets for architectural, industrial and automotive sectors.
Sustainability News
This company has no news - if this is your company Login to add your first article
GULFEX
Sustainability Reports
There are no reports available to view
---
Sustainability Data - Overview
How much data does Gulf Extrusions Co. LLC have available on ArabSustainability.com?
---
Compare Gulf Extrusions Co. LLC's sustainability performance
Inspect Data
Compare to:
Sorry, there is no data for the indicator chosen. Please choose other parameters.