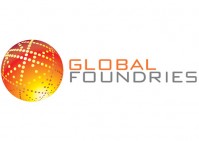 GlobalFoundries
GLOBALFOUNDRIES was launched in 2009 as the new joint venture combining AMD's leading-edge semiconductor manufacturing capabilities with the long-term financial focus of ATIC, creating a new global semiconductor manufacturing foundry with approximately 3,000 employees and serving AMD as its first customer.
Sustainability News
This company has no news - if this is your company Login to add your first article
---
Sustainability Data - Overview
How much data does GlobalFoundries have available on ArabSustainability.com?
---
Compare GlobalFoundries 's sustainability performance
Inspect Data
Compare to:
Sorry, there is no data for the indicator chosen. Please choose other parameters.