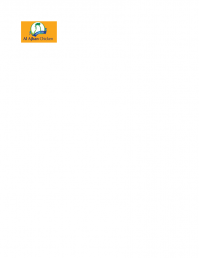 Al Ajban Poultry Farm
Since our launch in 1981, we have always aimed to provide high-quality and safe poultry products that taste great. We achieve this with the support of our teams (from the farms to our points of sales), who monitor, verify, and test the products.
Sustainability News
This company has no news - if this is your company Login to add your first article
Al Ajban Poultry Farm
Sustainability Reports
There are no reports available to view
---
Sustainability Data - Overview
How much data does Al Ajban Poultry Farm have available on ArabSustainability.com?
---
Compare Al Ajban Poultry Farm's sustainability performance
Inspect Data
Compare to:
Sorry, there is no data for the indicator chosen. Please choose other parameters.